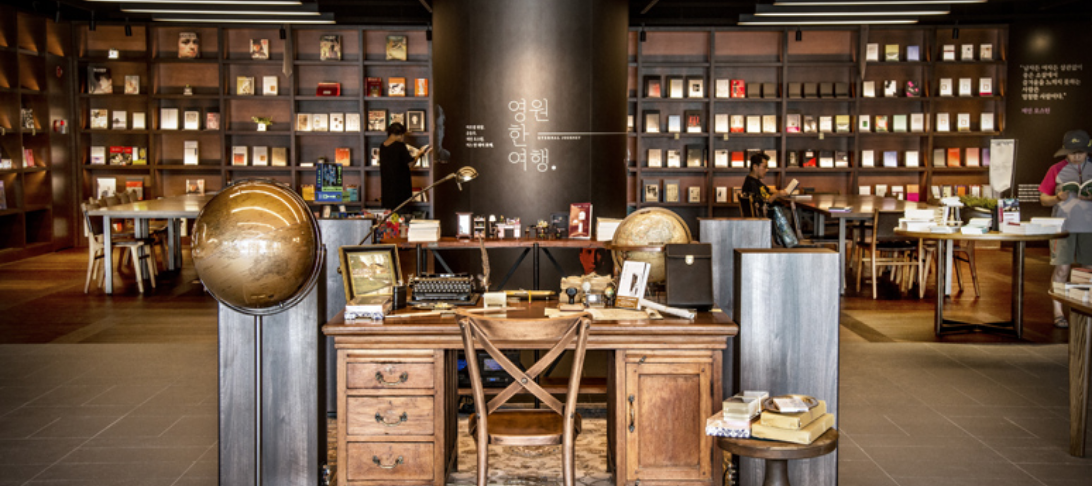 The Pleasure of Walking
through the Forest of Books
Books are shelved in standardized but unique categories, and one may feel like being in a large private study.
The space also hosts musical performances, lectures, exhibitions and various child-friendly programs.
Visitors can find rare books and limited editions, making a trip here all worthwhile for the knowledge hungry.