L.P.CRYSTAL
Chic shops, boutique
gifts,
and a modern
plaza that will

capture your curiosity.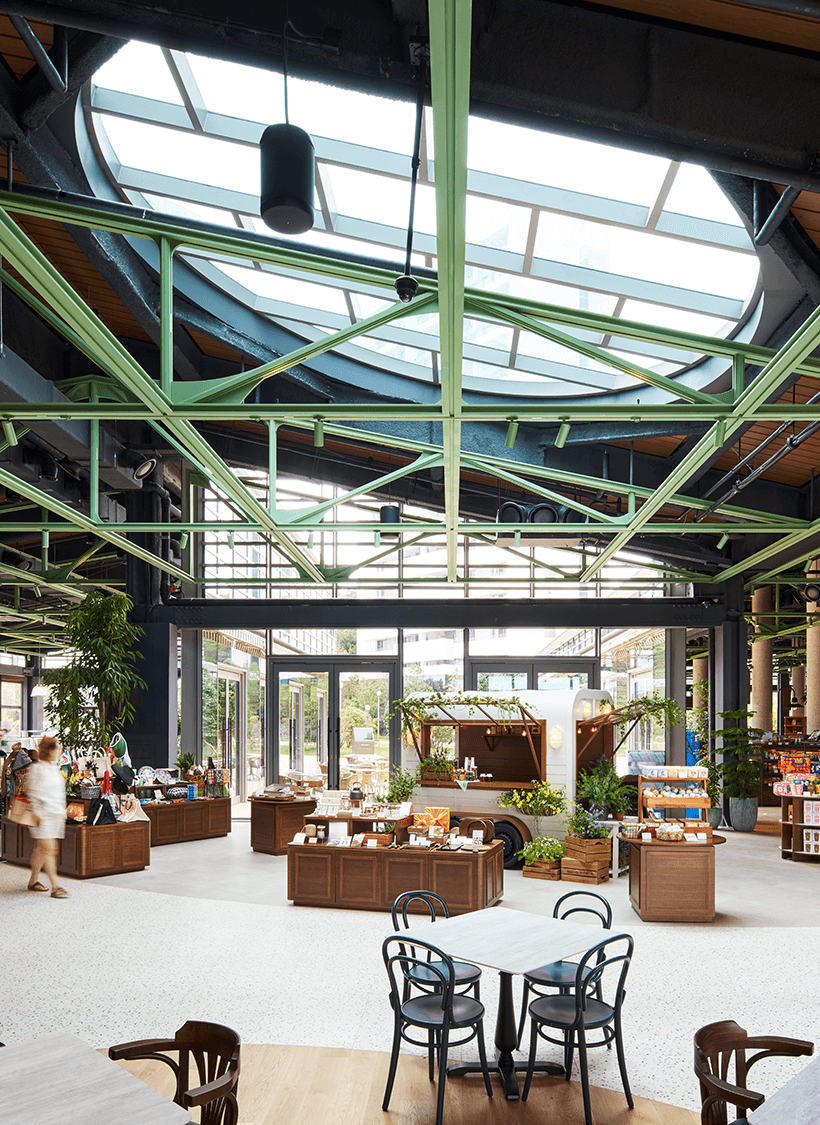 MOBY DICK MARKET
Locally grown.
Globally minded.
Find fresh grabs and
healthy choices at
a
farmers market
open daily.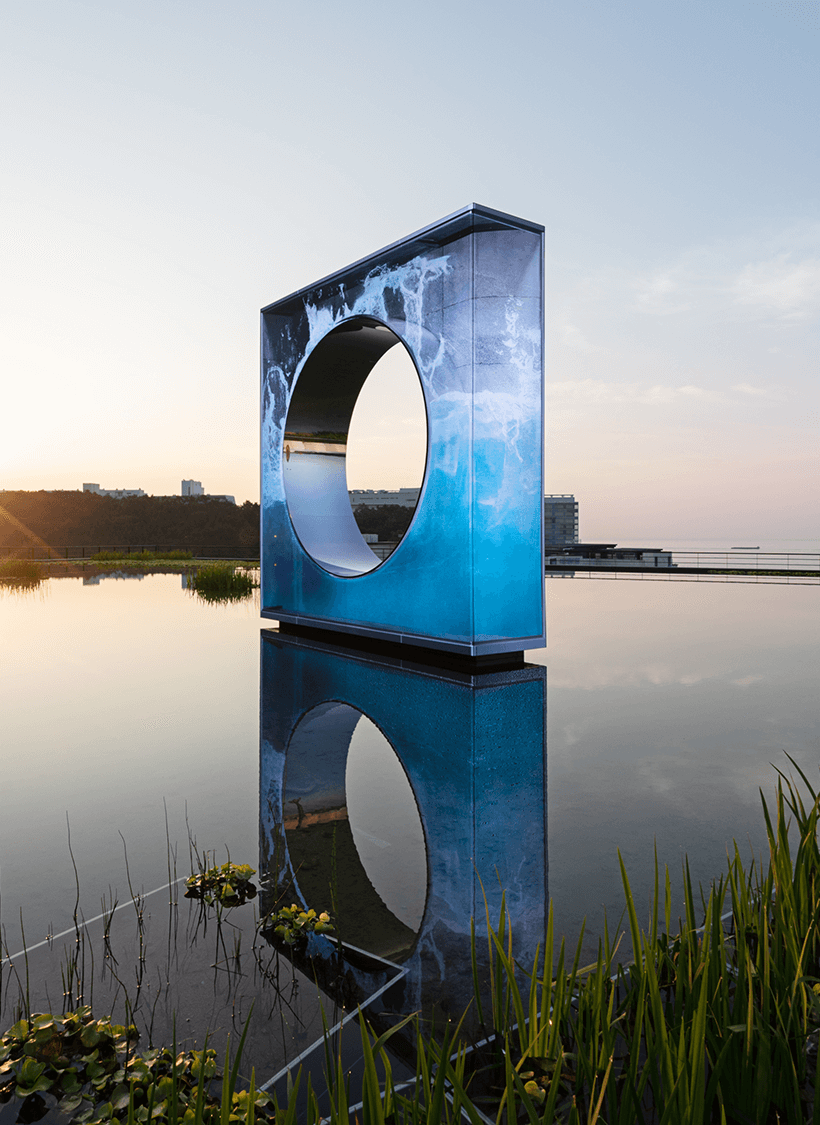 SQUARE
Feel the ocean breeze
in
a park where nature
and
culture intertwine.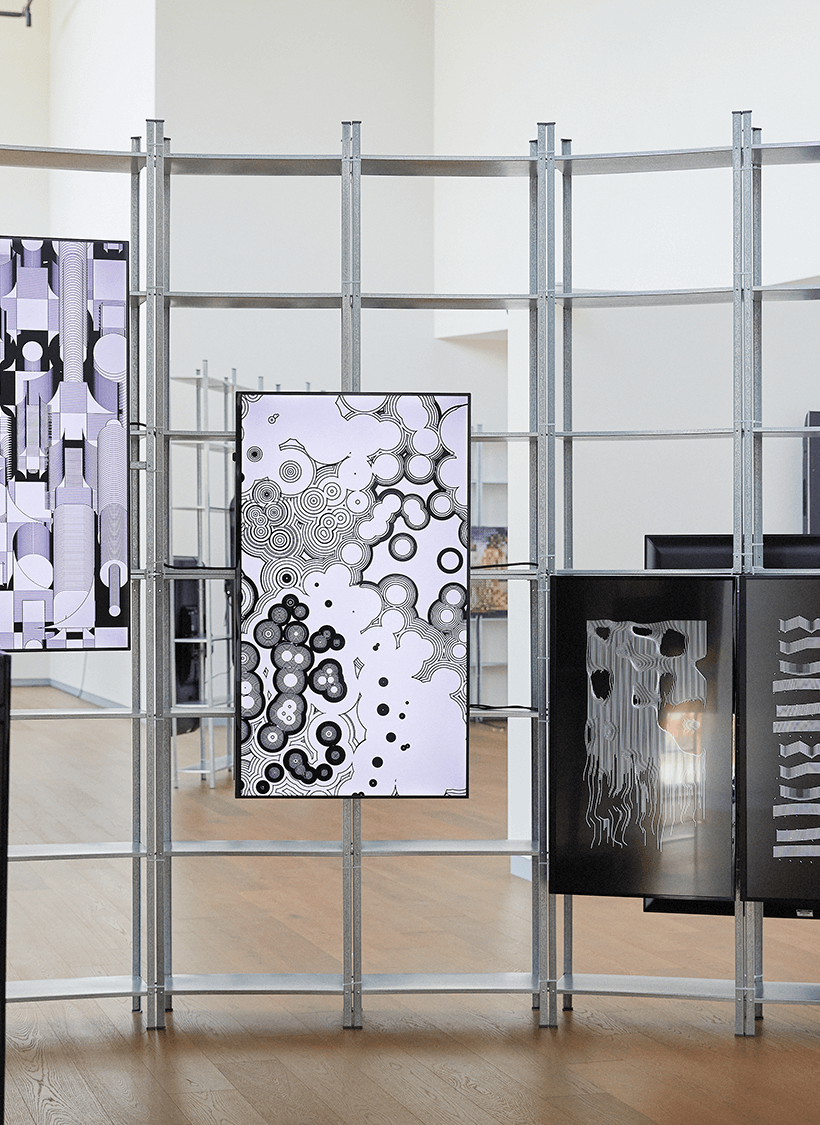 CULTURE CLUB
A haven for artisans,
enriching exhibits to
ignite your inspiration.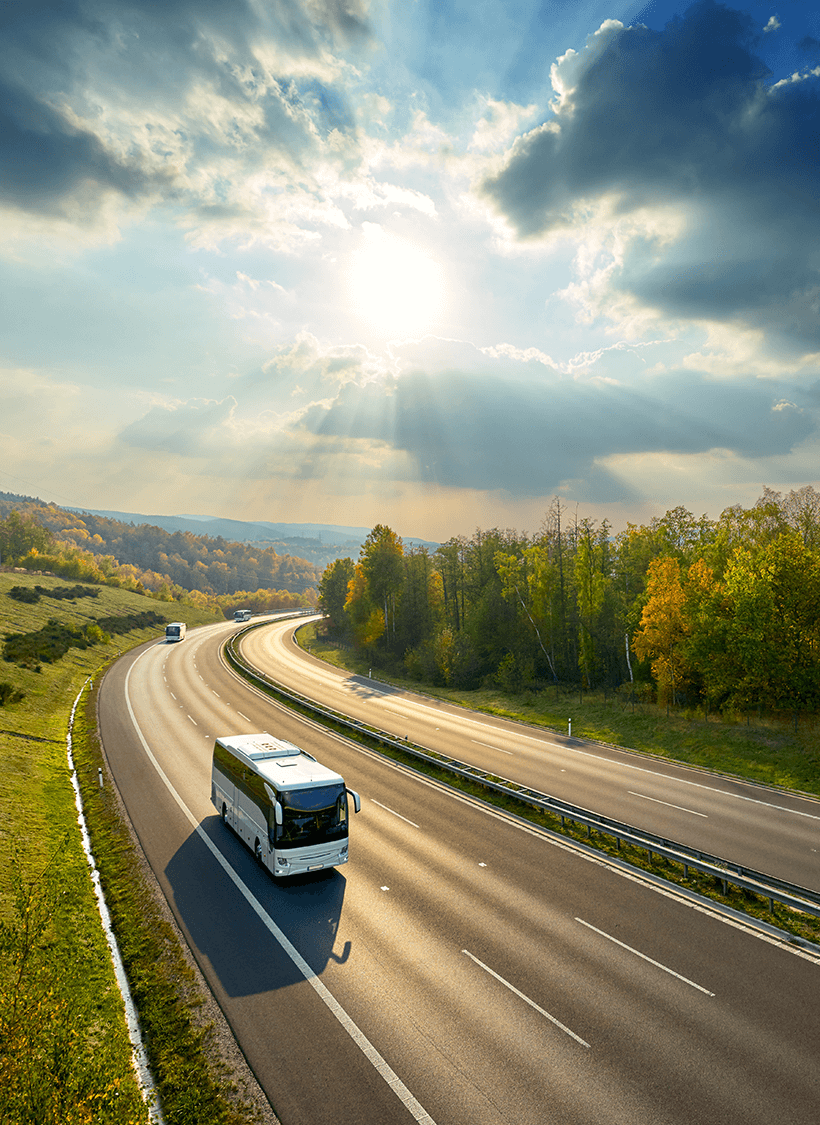 SHUTTLE BUS
Move seamlessly between
Ananti at Busan Village and
Ananti Cove,
and enjoy
the best of both
worlds,
all made easier with our
complimentary shuttle
service.
The Ananti journey
continues.