Cabinet de Poissons


A healthy way for the coexistence of nature and humans
Presented by ANANTI, Cabinet de Poissons is a solid-type amenity that reflects how ANANTI respects nature and care about the customers' skin.
The outcome of three years of development period invested in order to break the preconceptions about solid products, such as 'inconvenience' and 'dryness,' the products represent ANATI's new attempt and highlights its meaningful spirit of challenge.

Cabinet de Poissons consists of 4 items: shampoo, conditioner, and face & body wash that do not require plastic containers, the main cause of sea pollution, along with face & body lotion in paper packaging.
A great deal of effort has been put into these products to deliver a soft and moist feel, allowing even people who are unfamiliar with solid shampoos and conditioners change their mind and think, 'Why did I have those preconceptions until now?
The best natural ingredients from the sea
The main ingredient of Cabinet de Poissons is the sea.
The products contain the best natural ingredients from the sea, such as sea mustard, kelp, pearls, squalene and so on.
Marine ingredients rich in minerals provide deep moisturizing effect and rich nutrition to the skin and hair damaged by UV rays.

The products do not contain any chemical components that are harmful to both nature and humans but use EWG green grade top-notch ingredients.

Because ANANTI believes that healthy ingredients can be obtained from a healthy sea, Cabinet de Poissons protects the sea.
Convinced that a healthier sea can be created by reducing plastic containers for amenity, which are used in access of 600,000 units each year on grounds that they are necessities, ANANTI completely excluded plastic packaging for Cabinet de Poissons.

Nature and humans can live together only when there is a balance.
Without being bound by fixed ideas or framework, Ananti will continue to research healthy ways for nature and humans to coexist in harmony.
Ingredients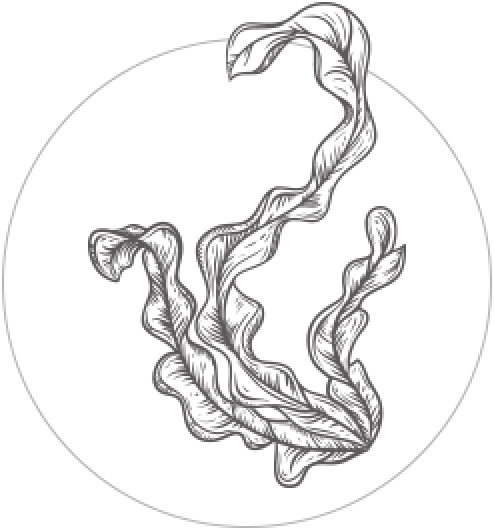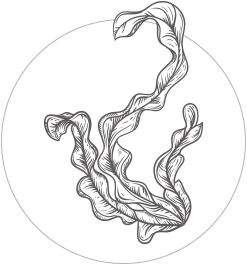 Sea mustard extract
Sea mustard, which is referred to as 'Sea Retinol', contains not only vitamin A, but also minerals, cysteine, fucoxanthin, and fucoidan, and thus helps with maintaining healthy skin against external stimuli.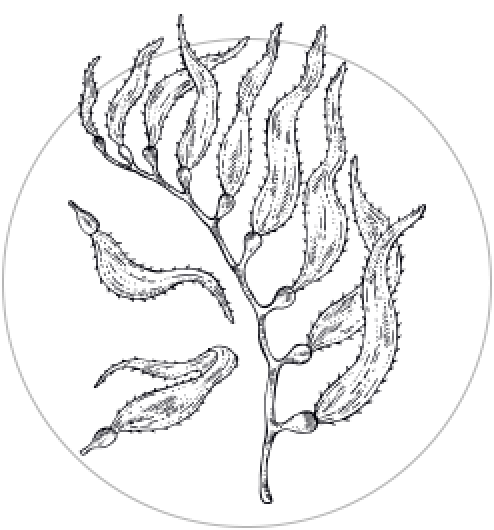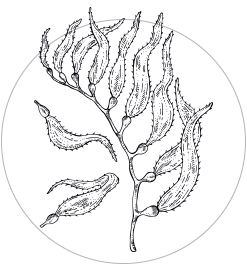 Kelp extract
Rich in vitamin C and vitamin E, which are good for the skin, kelp makes the skin shiny and elastic, and removes dead skin cells to soften rough skin. It also keeps the skin clean and clear.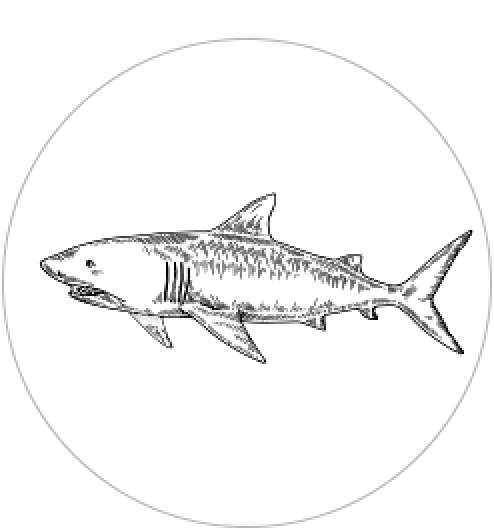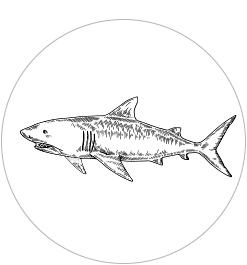 Squalene
Squalene revitalizes tired skin and effectively removes skin impurities, and thus is helpful for maintaining smooth and elastic skin.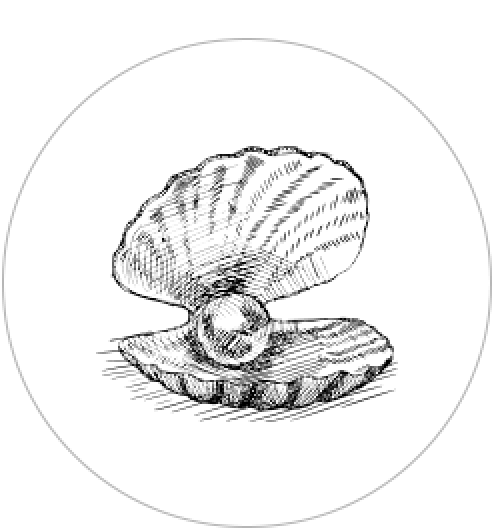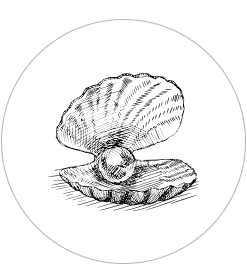 Pearl extract
The amino acids and natural minerals found in pearls soften the skin. Also, conchiolin in pearls keep the skin moist, and pearl collagen promotes skin elasticity.
Scent of Ananti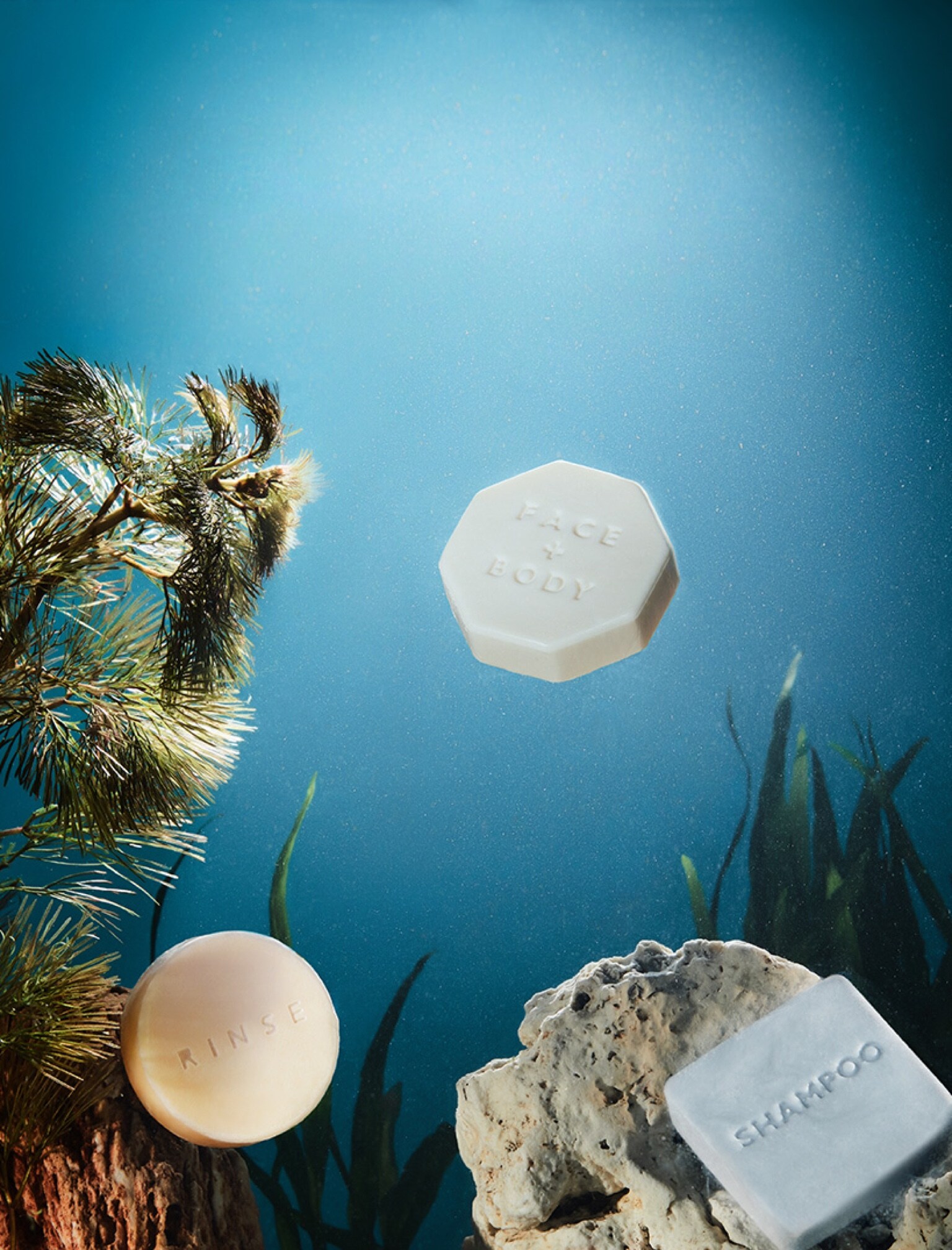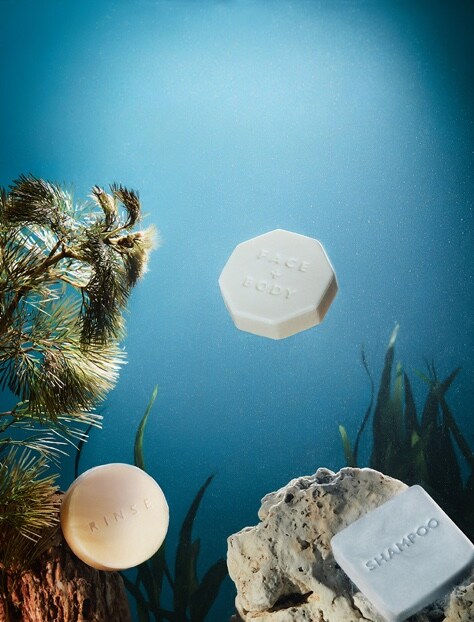 With the use of Cabinet de Poissons shampoo, conditioner, and face & body wash, you can enjoy a special fragrance made with 100% natural essential oils. The fragrance by ANANTI was inspired by the sea and nature. They offer the unique sweet scent of pine needles, and the earthy smell accentuated by the scent of warm and fresh grass. After delivering a soft balsamic scent along with floral scent, they leave a lingering wood scent in the end that feels comfortable. Containing the scents of nature harmoniously, Cabinet de Poissons helps calm the body and mind.
Products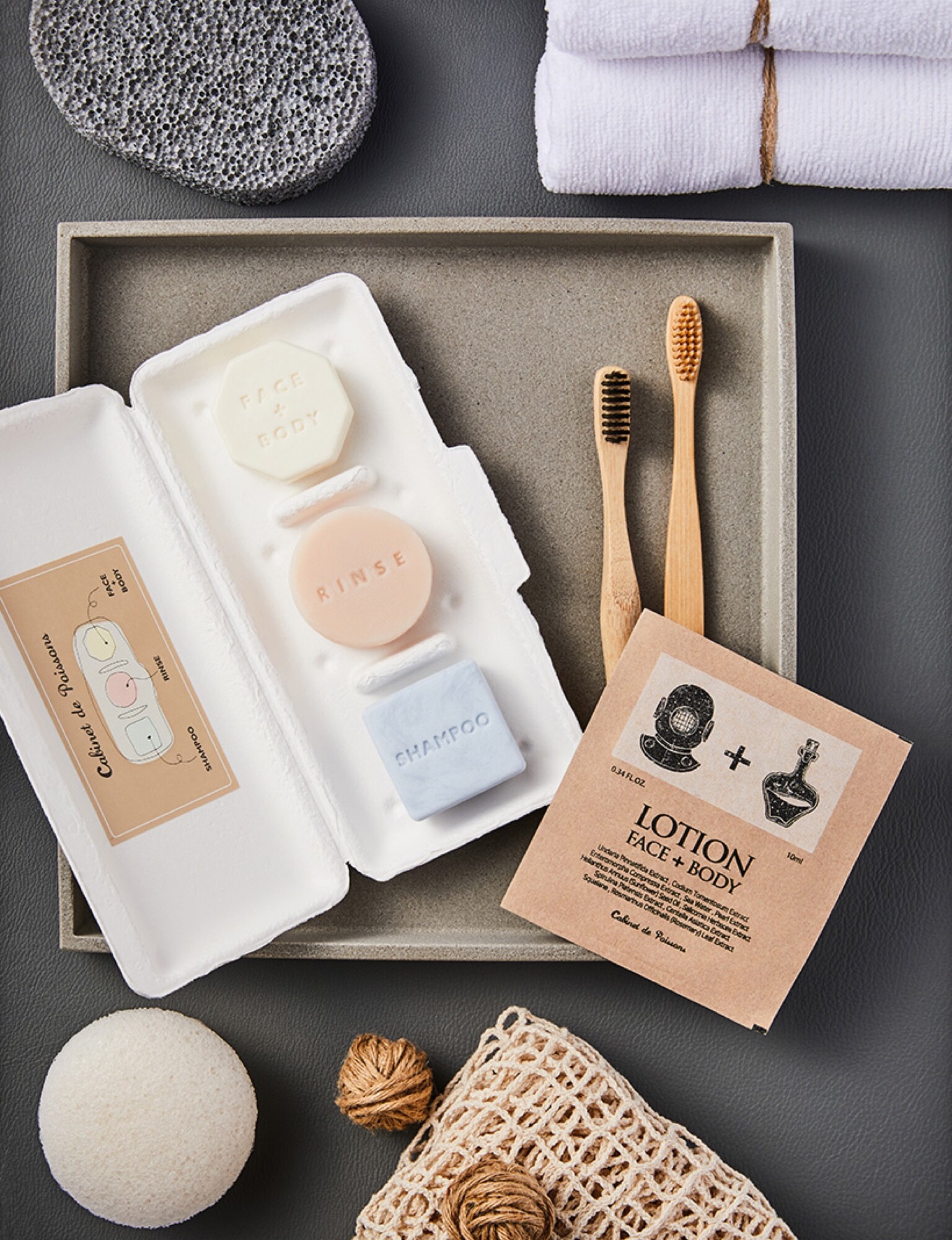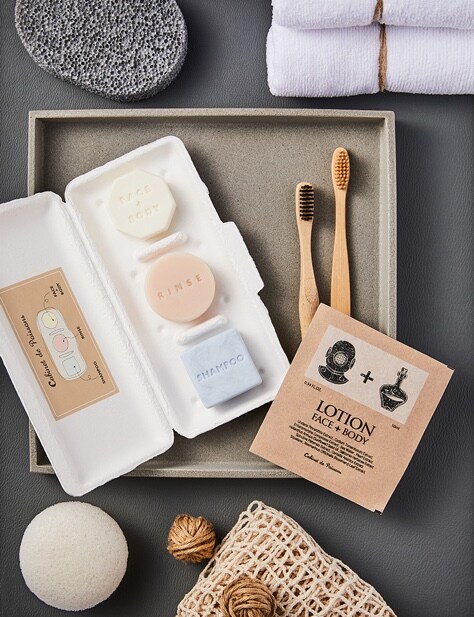 Made into a solid-type amenity that does not require plastic packaging, Cabinet de Poissons is provided in an eco-friendly biodegradable case. It does not include any chemical component harmful to both nature and humans but uses only EWG green grade top-quality raw materials.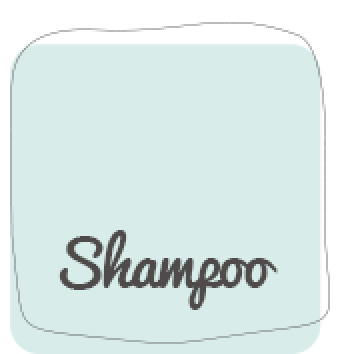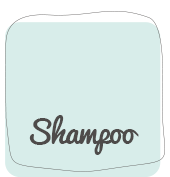 Contains a variety of natural ingredients to provide ample nutrition and moisture to the hair.
Main ingredients
Kelp extract - Prevents dry scalp.
Marine collagen - Hydrates hair roots and gives hair elasticity.
Houttuynia cordata extract - Good for discharging waste and toxins from the scalp.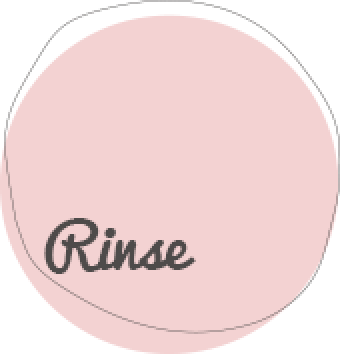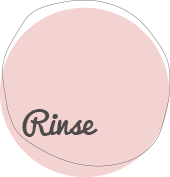 Contains shea butter and silk amino acids that have excellent moisturizing effects to keep the hair bouncy and moist.
Main ingredients
Castor oil - Strengthens the roots with rich omega and linoleic acid components.
Calamus root extract - Improves scalp itch and gives hair shine.
Shea butter - Protects hair texture.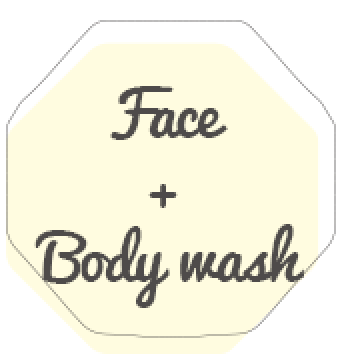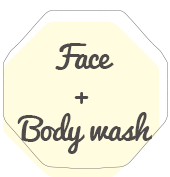 Formulated with vegetable oil ingredients in the best ratio and aged for 40 days, this soap can be used for both face and body.
Without using any artificial hardener, it provides deep moisture and lasting comfort to the skin with its effective ingredients of pearl powder and squalene.
Main ingredients
Squalene - Keeps the skin healthy and helps remove waste products.
Pearl powder - Softens the skin and keeps the skin moist.
Kelp extract - Prevents dry skin.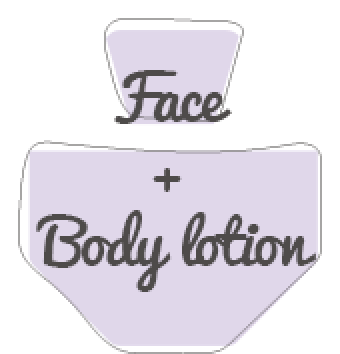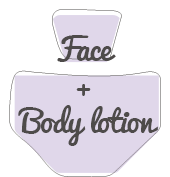 This product can be used for the whole body, from face to toes. The five complex ingredients found in the deep sea delivers long-lasting moisturizing effect, and squalene, sunflower seed oil, and shea butter provide rich nutrition to build strong skin barrier.
Main ingredients
Spirulina platensis extract - Provides high moisture and nutrition to skin exposed to UV rays.
Chlorella vulgaris extract - Provides comfort and conditioning effect on problem skin.
Salicornia herbacea extract - Prevents skin aging and delivers moisture to dry skin.
Green confertii extract - Provides excellent skin-soothing effect and helps form protective skin barrier.
Seawater - Protects and rehydrates sensitive skin.